Book Your FREE Consultation
Get answers for your Accounting and Business Questions
Whether it's a business issue keeping you up at night or you are just curious how you can make your business more profitable and efficient, here are some of the things we can cover in our 1on1 consultation together:
Bookkeeping practices to keep you organized and on track
Business efficiencies both within the book as organizationally
Looking to get the most out of the current accounting / bookkeeping staff you already have
Look at business expenses and other financials to get you on track
Tips on audit proofing your business
Get the most out of any SAGE products you may already be using
No question is off limits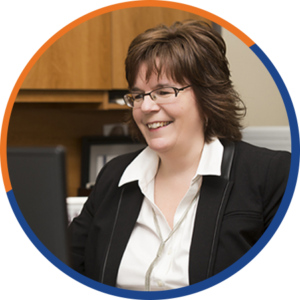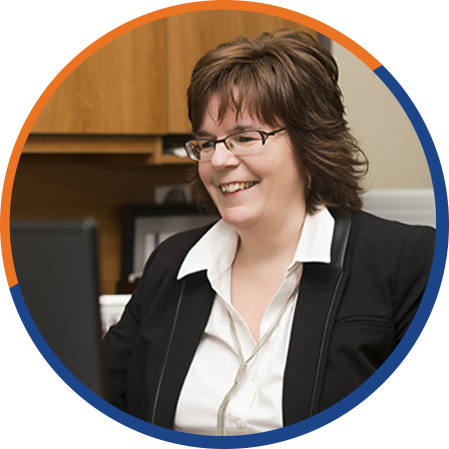 As a leading accounting solutions firm, proudly serving the Miramichi and the surrounding communities for over 20 years there aren't too many questions we haven't had to answer. So give our free consultation a try and truly...
We do not price our services by the hour. By our offering unique customized package options, we let you choose the level of service, at the price point that best suits your budget.