We are a leading accounting solutions firm, proudly serving the Miramichi and the surrounding communities for over 20 years.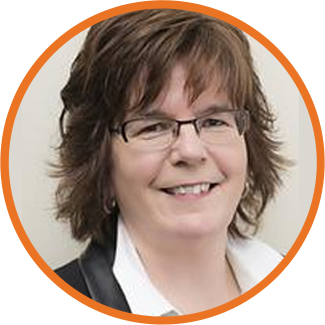 Graduated with a Bachelor of Commerce from Mount Allison University in 1991. After graduating, she began her career at Alcell Technologies Inc. where she worked for eight years. She left Alcell to start her own business Lynch Accounting in 1999. 
With over 20 years in the bookkeeping industry, Janet is a Sage 50 Certified Consultant and Trainer, Sage One Certified Advisor, and a Certified Professional Bookkeeper. She is constantly striving to stay up-to-date,  attending trainings and conferences, in order to serve her clients to the best of her ability. 
Janet has grown her business to what it is today based on the strong belief that her clients come first. She believes that each client has unique and specific needs and always works toward their success. She treats her clients' businesses like they are her own. On her downtime, Janet enjoys golfing, travelling, and snowshoeing during the wintertime.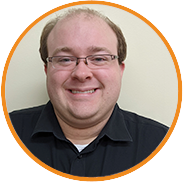 Shane joined the Lynch's Accounting Team in November 2020 as a bookkeeper. He has completed many courses in the accounting field and comes with over 7 years experience doing bookkeeping. Shane says he loves to do taxes so you will definitely meet Shane when you call or drop off your taxes. Outside of work he enjoys spending time with his wife Abbie and his new puppy, Lucy.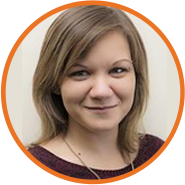 CCNB that same year with a diploma in Business Administration, majoring in Accounting. She is also a certified Sage One specialist and is fully bilingual. When not working, Nancy loves going for walks with her two dogs Kiera and Cairo.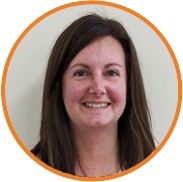 Debbie joined the team in August 2020 bringing over 15 years experience in the accounting and tax world.  We know she will prove to be a great asset during tax time.  She also has her Payroll certification adding to her already strong credentials.  Debbie will be focusing on bookkeeping for many of our monthly and quarterly clients as well as payroll and tax. When she is not working she finds spending time outside doing her gardening and exercising is a great way for her to stay healthy and focused.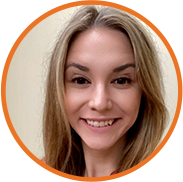 Kaitlyn joined us in February 2021 just in time for tax season. She is a graduate of NBCC Miramichi with a certificate in Accounting and Payroll Administration and continues to learn through webinars and training videos and recently completed a bookkeeping certificate. Outside of work she enjoys the outdoors and exercising to keep herself upbeat and healthy.
Let us deal with the CRA and leave the tax forms to us!
Sign up for your consultation today and start on the road to financial recovery!
We do not price our services by the hour. By our offering unique customized package options, we let you choose the level of service, at the price point that best suits your budget.