Did you know that 60 percent of small-business owners feel they are not very knowledgeable about accounting and finances? Do you feel like your books are always the last thing to get done? Seem to drain the life out of you? Do you get tired of having to deal with the CRA?
Enjoy peace of mind and spend your time on your business instead of the books. Let us deal with the CRA. We can save you time since we probably know the answer or we'll find it out for you – quickly.
Our Bookkeeping packages can include, but aren't limited to the following:
Full Bookkeeping
Services Onsite, Offsite or Combination
Full or Part Time Basis
Accounts Receivable
Accounts Payable
Payroll Processing
General Ledger
Maintenance Account
Reconciliation Monthly
Financial Reports and Analysis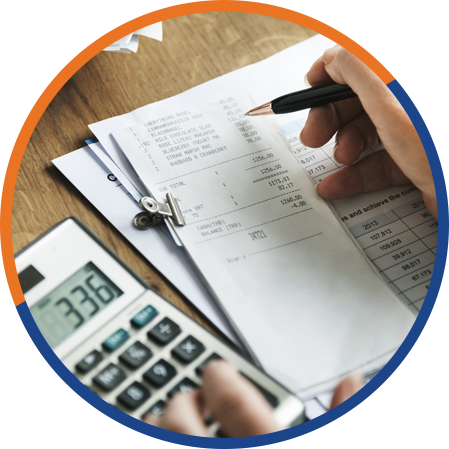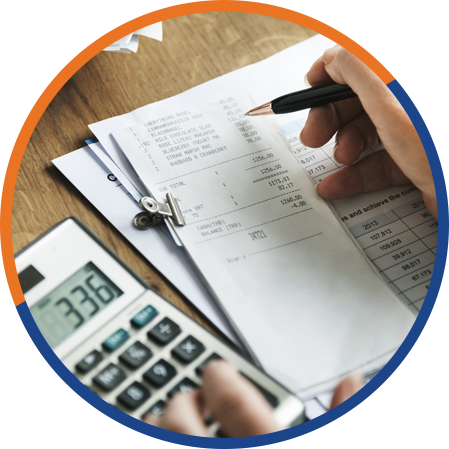 The 2016 National Management of an Accounting Practice survey found that 56% of CPA firms surveyed are using cloud-based software, up from 48% in 2014.
At Lynch Accounting, we believe in offering our clients the most advanced technology in the business. Sage Cloud, a cloud-based software system, will give you instant access to your business information wherever you go. Travelling somewhere? Need to take a quick look at your accounts? Sage Cloud lets you access your information on your mobile device on the spot.
Take your business with you wherever you go
Track income, expenses, invoices, and payments  
Calculate what taxes you owe 
Locate every transaction on your statements instantly 
Try Sage Cloud for free for 30 days.
Sign up for your consultation today and start on the road to financial recovery!
We do not price our services by the hour. By our offering unique customized package options, we let you choose the level of service, at the price point that best suits your budget.