Just starting out as a New Business?
Are you struggling to do this all yourself? Do you have more headaches now than ever before? Are you up to your eyeballs in paperwork? Never getting ahead? Always one step behind?
We can assist you with the following and so much more:
Decide on whether to continue as the sole proprietor or become a limited company.
Set up a business number with the CRA.
Identify what your home office expenses are and what can be claimed.
Do periodic reviews of your financials to ensure accuracy.
Prepare year-end packages for you.
Assess any financial damage and work toward putting you back on track.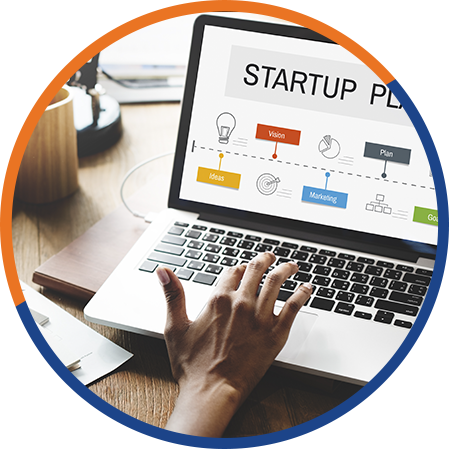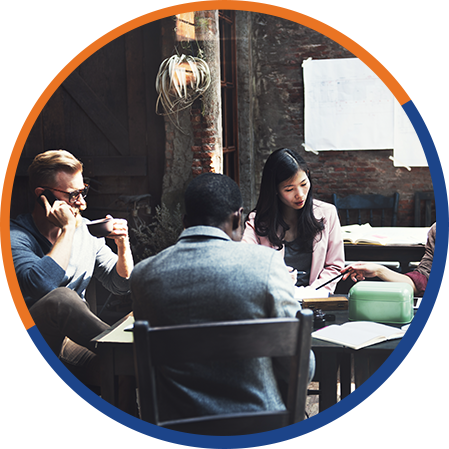 Need help with an Existing Business?
Is your cash flow getting to the point that you wonder if you can pay your employees or even yourself? Are you questioning whether your financials are accurate and up-to-date? Are you concerned about how many people you can afford to hire? What equipment to buy or whether to go ahead with those upgrades or not?
At Lynch Accounting, we can set up a plan and strategize with you to make your business run as smoothly as possible.
We can do the following and much more:
Train your bookkeeping staff to work proficiently and accurately.
Give you needed feedback on making better financial decisions.
Provide necessary accounting services for auditing and year ends.
Provide you with sound financial planning strategies. Set up a long-term plan.
Handle cash flow, CRA, budget, and payroll issues that arise.
Help you create a solid financial landscape now, as you look to the future.
Do financial statement updates.
Be the sounding board for questions/concerns you have.
Sage 50 is the preferred accounting software for Canadian small businesses. It offers varying levels to suit the needs of any number of small businesses, including yours. Try Sage 50 for free for 30 days.
Want to make certain you're getting the most out of your investment in your Sage 50 software? As Sage 50 certified trainers, we can . . .
Make sure your team is on the cutting edge with one-on-one or group training from a Sage 50 Certified Consultant and Sage One Certified Advisor.
Help you decide which Sage 50 Product is best for you. Install and upgrade your Sage 50 software.
Offer on-site training and troubleshoot any problems you may have.
Teach you all the tips and tricks from a certified expert with 20+ years of accounting experience.
Ensure you know how to keep your workflows efficient so you can save you time and money.
Make certain you're aware of what the CRA expects of you.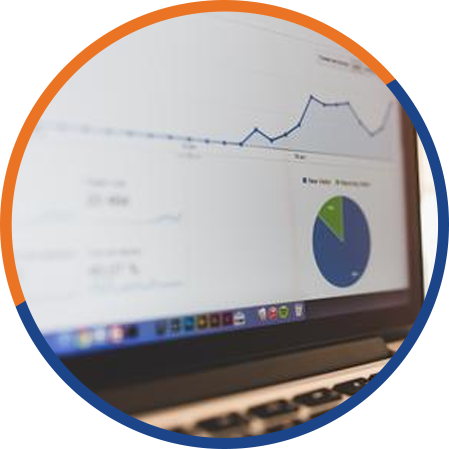 Feeling the strain of trying to run your business and manage your finances? No need to worry. We're here to help!
Book your consultation today and start on the road to financial recovery!
We do not price our services by the hour. By our offering unique customized package options, we let you choose the level of service, at the price point that best suits your budget.